MoneyGram has been operating in Kenya since 1998.
20 years later, MoneyGram is boasting with over 2,000 locations across Kenya. MoneyGram offers a convenient & reliable service to send & receive almost everywhere in the world.
We make it easy to send and receive money.
With MoneyGram's reliable and easy service, you can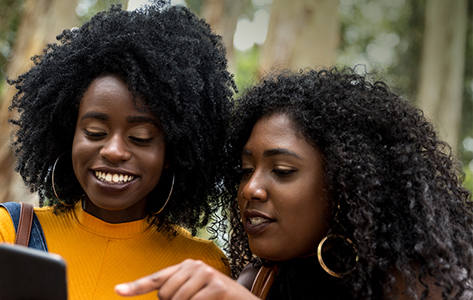 Share your support for less and send money to your loved ones from as little as KES95*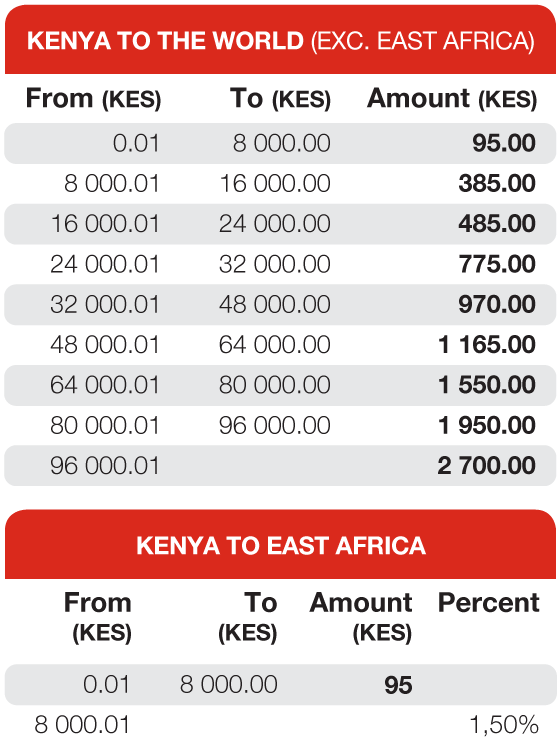 Why chose MoneyGram?
Convenient
Our global network includes agent partners in over 200 countries and territories.
Fast
MoneyGram offers many send and receive options allowing transfers to arrive within minutes*
Reliable
Your information and money are sent reliably when using MoneyGram
* Fees inclusive of VAT. In addition to the transfer fee, a currency exchange rate may also apply. MoneyGram also makes money from currency exchange. MoneyGram, the Globe and MoneyGram Bringing You Closer are marks of MoneyGram.